Wrack, the cel-shaded, arcade-style FPS gets its final update before we go into hardcore polish mode to make it ready for its official release on Steam Q3 2014. New features for this update include a new level, new music and new animations. If that's not overusing the word "new" in a single sentence, I don't know what is. You can check it out on Steam Early Access, where (from 19th June) it will be 33% off the usual price.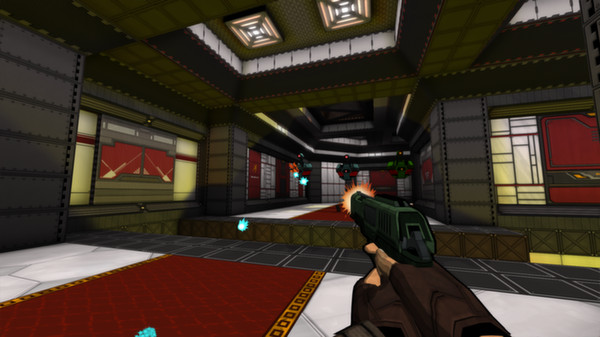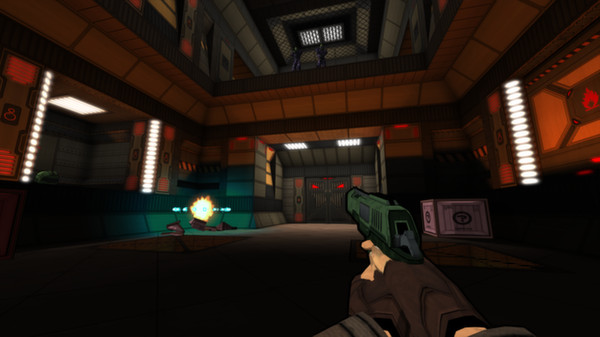 ---
Shiny Loot - DRM-free indie games for PC, Mac and Linux
Like www.IndieGameNews.com? Please +1 us!