It started as a Ludlum Dare game... but now it's being made into a bigger and better game, and at some stage they're probably going to want your money in return for it! :-D
Inside My Radio is a rhythm-action platformer game where you start as a little green guy living inside a broken boombox. During your quest to fix it, you journey through different musical worlds where all the actions you perform must be synchronized with the beat of the music.
Inside My Radio was first made by TurboDindon during Ludum Dare#23 where it won both the Overall and Audio prizes in the Jam category and came in second in both Coolness and Innovation.
Today, Seaven Studio and TurboDindon are teaming up to bring a bigger, better and more polished experience of Inside My Radio!
More information on the official website: http://insidemyradio.com/
Twitter:
https://twitter.com/
SeavenStudio
Facebok:

https://www.facebook.com/InsideMyRadio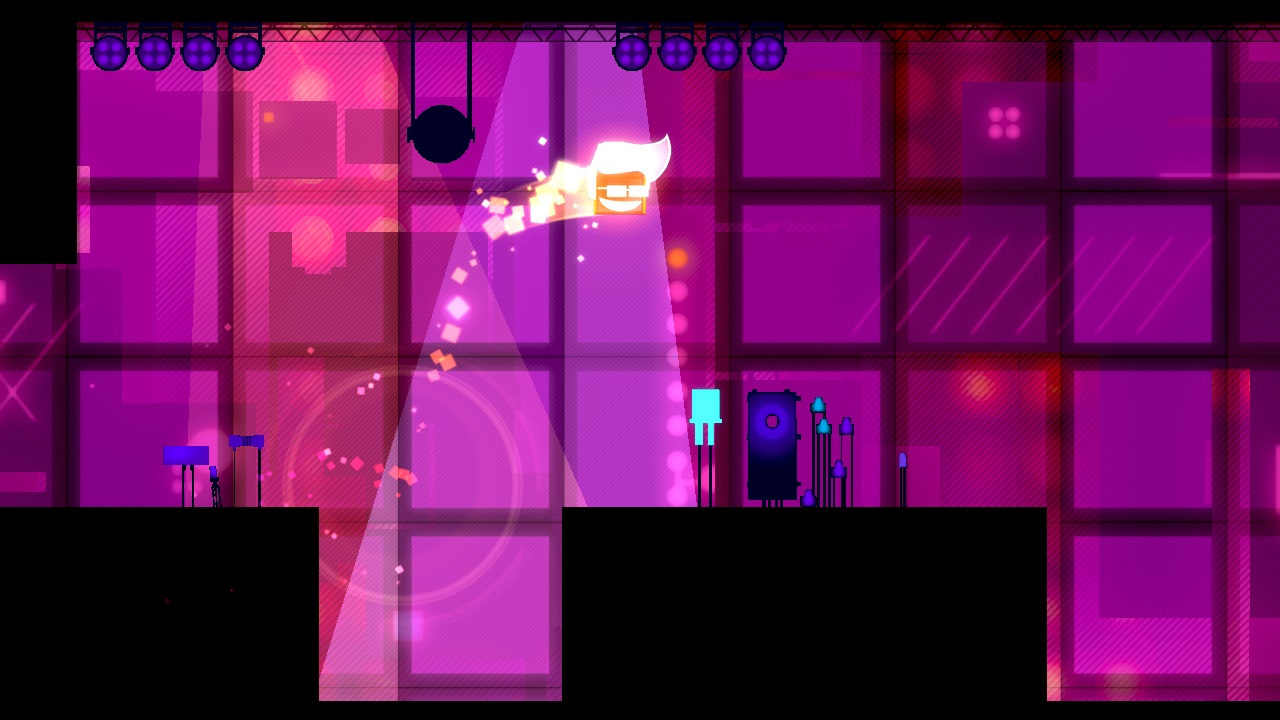 ---
Shiny Loot - DRM-free indie games for PC, Mac and Linux
Like www.IndieGameNews.com? Please +1 us!