---
See most popular posts:
---

Wednesday, 3 November 2010
on
Aldorlea Games is pleased to announce the release of its latest project: Millennium 3 ~ Cry Wolf.

Millennium 3 is the latest instalment of the award-winning Millennium series!

In Millennium you play as a teenage girl named Marine. Marine sees an opportunity to improve the life to those living in the country by challenging those in power in the oppressive city of Mystrock via an ancient martial law.

This law states that if 13 warriors are able to defeat the 13 in power they have the right to establish a new government. As such, with only little time until the following elections, Marine is in a race to gather warriors to join her side.

Marine's secret weapon to all is a little fairy called Jeanne who has been helping her through her journeys. However, the two had a quarrel at the end of episode 2 and Jeanne is seemingly gone!

As episode 3 starts Marine has just registered Benoit, Jezabel and Abu in Mystrock bringing her list up to 6 warriors and is now ready to go look and recruit further members to her cause.

Time is running out for the showdown and the Lords of Mystrock are nastier than ever - but Marine has other priorities!
She has to explore the Eastern part of the world with the hope to find new warriors! But little does she know that she is going to be sidetracked in order to help some of her friends!
What will happen next? Will Jeanne, her fairy friend, be back? Is Bokden still as elusive as ever? Play and find out!
The game features:

- 40 quests
- 32 secret rooms
- 11 animal kings to fight
- choice of visible or invisible monsters
- choice of having your path guided or not
- choice of fast or normal battles
- 14 playable characters
- over 20h of gameplay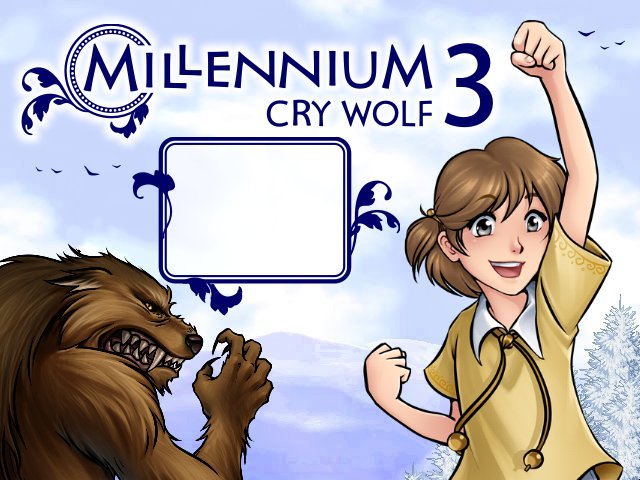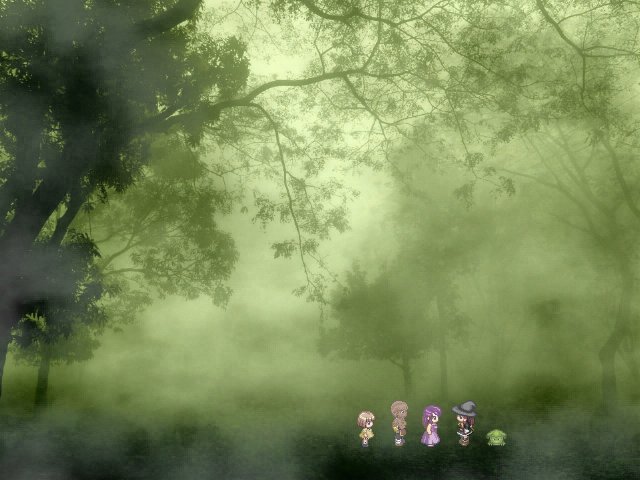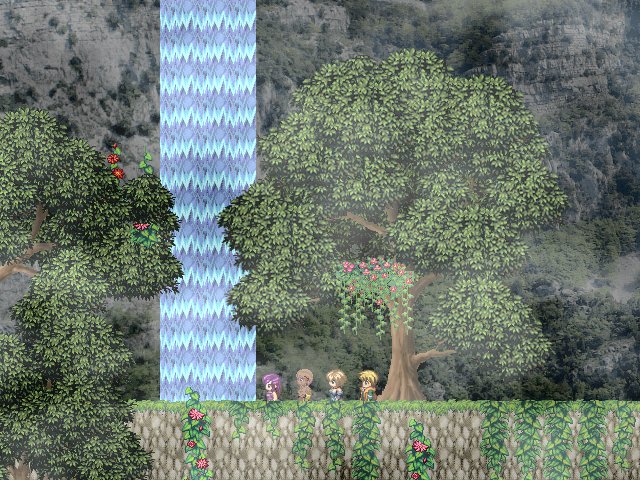 Popular Posts This Week
Blackwell Convergence did badly in its first month... Puzzle Bots had great pre-order sales... but which of Wadjet Eye Games ' titles ha...

Soldak Entertainment have released their latest action RPG, Din's Curse , for both Windows and Macs. Buy: http://www.soldak.com/Dins-...

Red Panda Games have announced a new forum for visual novel game players.  It's still under construction, but people are able to sign u...

Having already supported such amazing indie projects as Maia, Under the Ocean and 99 Spirits and having helped bring more exposure to as...

SAN FRANCISCO – March 6, 2013 –  Game Connection has today announced the list of Selected Projects for Game Connection America 2013, 15 gam...

Available for PC, Mac and Linux. "Madeleine Valois is a prince's companion. Her job is to guide and advise him, to make him look ...

MONTPELLIER, France - March 6, 2013 - Mobile gamers, the fight is on! Indie developers The Game Bakers are revealing their next game:  C...

Ankara, Turkey - Soner Kara of skgames today is pleased to announce the fourth update to its popular arcade racing title, Traffic Racer . ...

21st February, 2013 - Singapore - Independent development Studio  Axion Logic  is excited to announce their action RPG, West Legends is n...