'MightyFingers' To Unveil Revolutionary Online Game Development Platform
Company prepares to release to the world their innovative HTML5 game development platform
London UK, Monday 8th December 2014 – FORWARD thinking online development company 'MightyFingers' has announced their intention to take the world's latest and most advanced online platform, designed exclusively for the building of HTML5 browser based games, out of beta.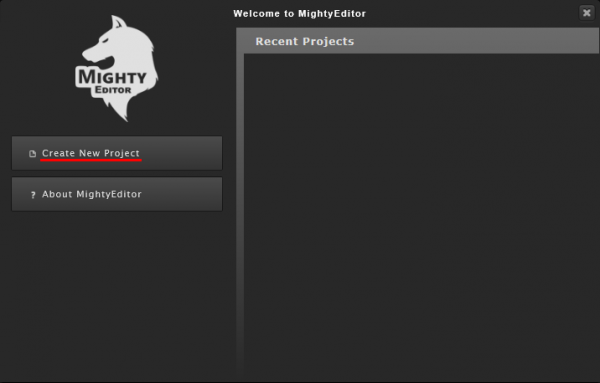 Having resisted the urge to launch the launch their latest creation too early, 'MightyFingers' have kept their MightyEditor game and animation platform in beta for several months, using the opportunity to test, develop and improve the end product. The company now feel the time is right to unveil the service publicly and have firmly set a 17th of December launch date.
Aptly named, the MightyEditor platform has been designed to offer game developers with a feature packed one-stop solution for creating and developing HTML5 based online games. The advanced platform offers a number of benefits including:
As a browser based tool, MightyEditor allows developers to concentrate on the fast and efficient design and prototyping of games, whilst retaining all of the basic functions of a map and code editor. Being exclusively browser based removes the hassle of software installation and configuration, saving both time and money.
Through the group sharing of a single URL, live projects can be remotely worked on by a number of team members from any location, further improving the efficiency and cost savings over more traditional game developing.

Cooperation with designers, other team members or even a client has been made as easy as sharing link to the project. Users can really work as a team, assign an illustrator to dealing with assets, while the game designer creates different levels in map editor and the developer adds functionality with JavaScript code!
A uniquely important export option allows clients to take away all assets and code whenever they please. Projects are therefore not restricted to working only within the MightyEditor platform. The editor is open-source, so data can be transferred to local machines with the local version of the editor.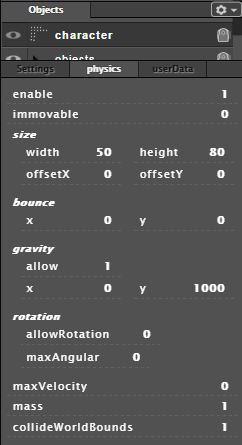 MightyFingers are launching the platform globally on the 17th of December 2014 and will be offering a three tiered options for the service.
The first is 'Free' access which allows clients to create an unlimited number of projects. The free access provides all of the benefits associated with the paid options, with complete unrestricted functionality! The free option is only limited by the fact that the project link is public (and can therefore be used by anybody who has access to the link). Free account projects will also become automatically deleted after 30 days.
The 'Basic' option attracts a small charge of 5USD per month and offers the same complete functionality as the 'Free' access, but with the added benefits of private projects which are not time limited, hence they are not deleted after 30 days.
Finally the 'Pro' option encompasses all of the above, with the addition of live support and consulting. In addition, the nimble-witted team at MightyFingers will seriously consider your feature requests to make working with the MightyEditor as pleasant and efficient as possible. It should be noted that further pro benefits, such as one click mobile export, will be released later on.
Whether users choose the free or paid option to access the MightyEditor platform, they'll find it packed with a fantastic range of features to everything can be found in one place! MightyEditor provides a one-stop comprehensive solution to developing browser based games. The platform boasts a range of exciting features including: Asset management, Map editor, Physics, Code editor, Texture atlas, Tilelayer support, Animation editor, Game hosting, Grouping, data export and being Phaser based!
About MightyFingers.com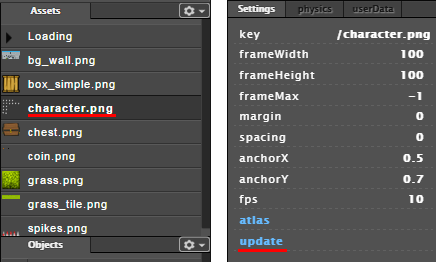 Founded in 2011, MightyFingers.com are passionate developers who have created a cross-browser game engine in HTML5. With 'one code for all' as their ethos, the company are developing an environment where anybody can create fun games using the very latest achievements in coding and development. To date, MightyEditor already boasts over 10,000 completed projects. To find out more about the open source game editor, please visit the official website at www.mightyfingers.com
---
Shiny Loot - DRM-free indie games for PC, Mac and Linux
Like www.IndieGameNews.com? Please +1 us!