October 6 - Always felt a pirate's life was the life for you? Then join Duke Grabowski as he tries to prove himself the biggest, baddest pirate in Bodacious Bay, winning the loyalty of his crew, and the hearts of women along the way. At least, that's what he hopes, but Duke has a lot to learn in order to become the best swashbuckler on the seven seas. Help Duke achieve his goal in the first installment of Venture Moon Industries' Duke Grabowski saga: Duke Grabowski, Mighty Swashbuckler, available now on Steam (PC/Mac)!
Inspired by The Curse of Monkey Island and with art direction by veteran Bill Tiller (The Curse of Monkey Island, The Dig, Indiana Jones and the Infernal Machine, The Two Towers, A Vampyre Story), Duke Grabowski will see you solving inventory and dialogue puzzles in beautiful 2.5D tropical locations as you point and click your way to captain of the Brazen Blade.
I can't help wondering if the music is by the same guy as did Monkey Island, it's such a similar vibe! It looks fun though I can't help wondering if it's maybe a little too similar to the beloved Monkey Island? We shall see...
Anyway it's now available on
Steam
.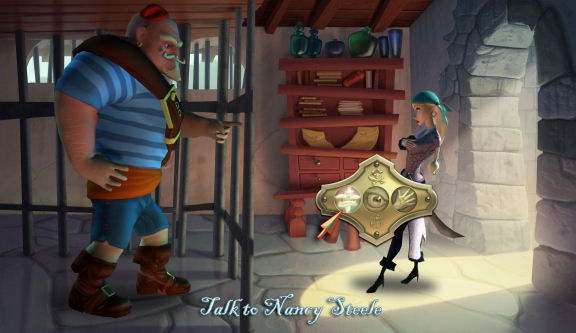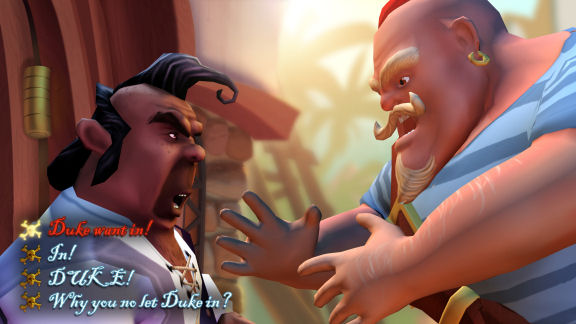 ---
Want to help CaptainD make #pointandclick adventure games (and other genres maybe), as well as helping him continue to blog about #indiegames in general? Check out his Patreon Campaign.