A couple of new screenshots from Grundislav's keenly anticipated adventure game, "
A Golden Wake
":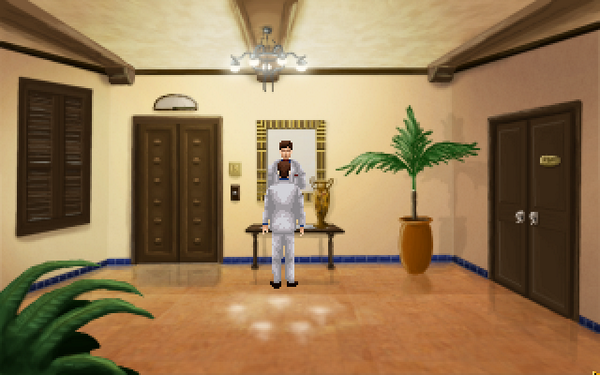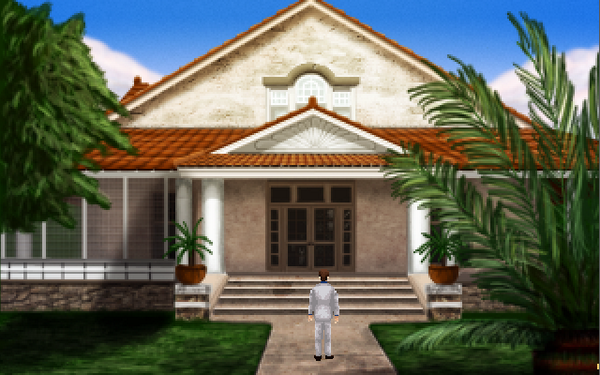 The Story:
The Roaring Twenties. The Jazz Age. Prohibition. For Alfie Banks, a young real estate salesman from New York recently relocated to Miami, it is a time of great opportunity.
Set against the backdrop of the Florida Land Boom of the 1920s, A Golden Wake is a story of an innocent man's descent into greed and corruption, and his eventual redemption.
Based on actual events and featuring real life locations and historical figures, you must guide Alfie on his journey to reach the top of the real estate game as he deals with shady salesmen, cutthroat bootleggers, corrupt politicians, and much more, all while swept up in the events surrounding the inception of Coral Gables, The City Beautiful.
Keep up to date by adding the Indie Game News Google+ page to your circles or following us on Twitter.
Does your fundraiser need help? Check out these suggestions. I can't promise they'll make you successful, but maybe they'll give you some useful ideas.