The Escapists is reaching the end of its Kickstarter campaign - and they've very nearly reached their second stretch goal, of looking into adding multiplayer functionality. Check out the game's Kickstarter Page and some early gameplay footage below.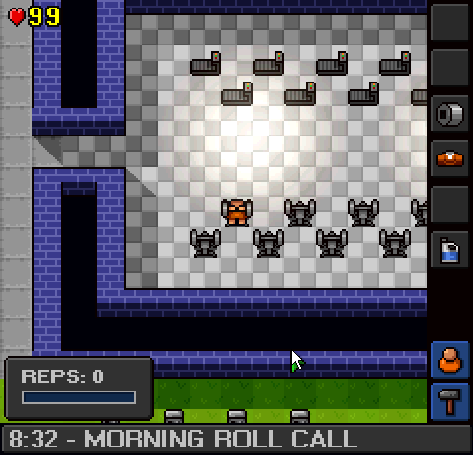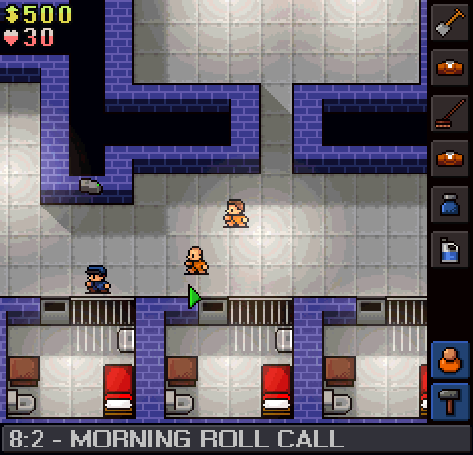 Keep up to date by adding the Indie Game News Google+ page to your circles or following us on Twitter.
Does your fundraiser need help? Check out these suggestions. I can't promise they'll make you successful, but maybe they'll give you some useful ideas.