Salt
is a first person game focused on exploration and adventure with RPG
and survival elements sprinkled in. The gameplay features you sailing
across an ocean and exploring the different islands that you come across.
In your travels you discover hidden places, fight pirates, sail ships,
hunt animals, fish, craft and gather resources, complete quests, and
discover lore throughout the world. Salt is about you creating your own
adventure!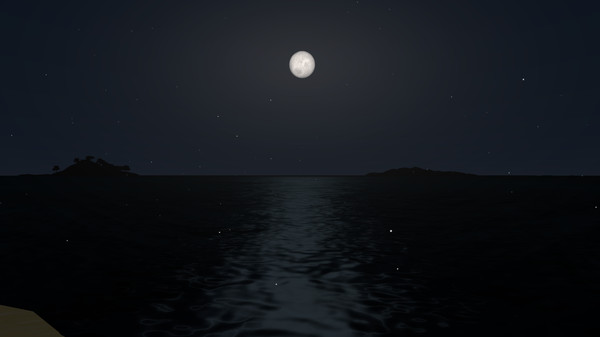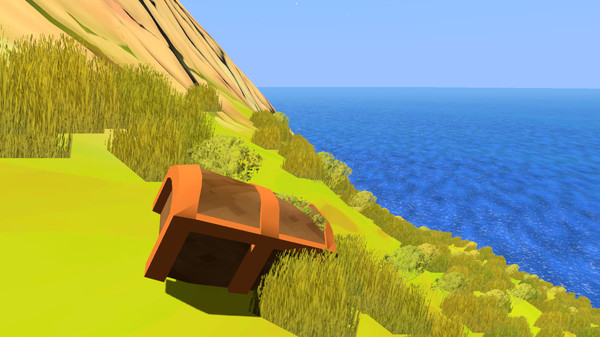 ---
Like IndieGameNews.com? Please +1 us!