So, here we have a... fish simulator. A zen fish simulator. If you have no idea what that means... well, you're not alone. But it's meant to relieve you of the stresses of the day and teach you a little about marine biology, so it's surely a good thing.
Anyway, take a look at the trailer and screenshots, and check out the game on Steam Early Access. Available for PC and Linux.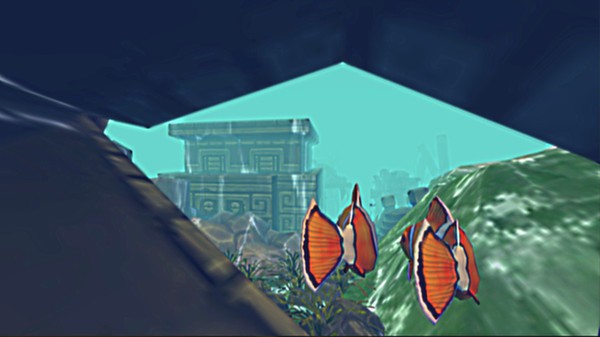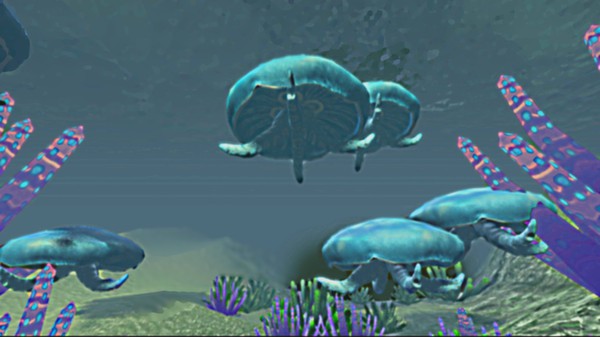 ---
Shiny Loot - DRM-free indie games for PC, Mac and Linux
Like www.IndieGameNews.com? Please +1 us!