---
See most popular posts:
---

Wednesday, 1 September 2010
on
As you can see, it's a breakout game. A genre I'm actually very fond of myself, from Batty on the Spectrum through Arkanoid on the Atari ST and DX Ball on PC. I haven't played it yet, but Brixter looks quite nice.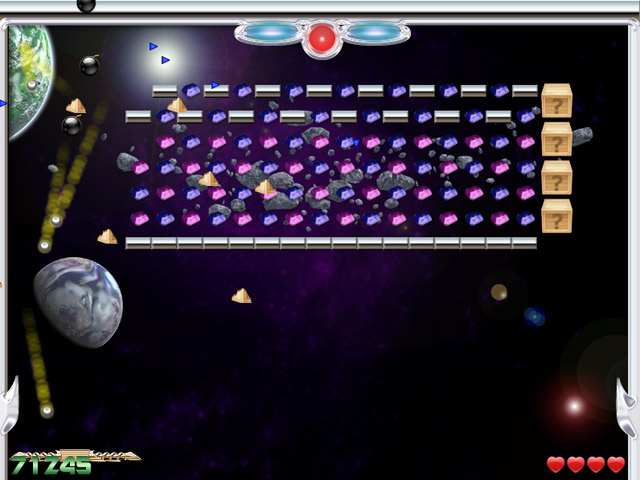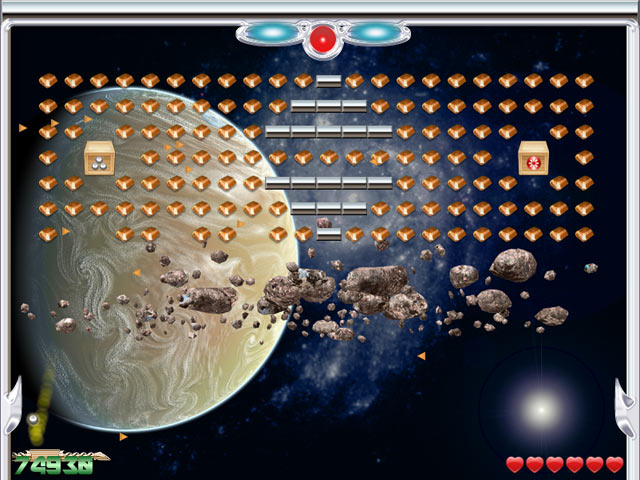 Info and demo download
Popular Posts This Week
Blackwell Convergence did badly in its first month... Puzzle Bots had great pre-order sales... but which of Wadjet Eye Games ' titles ha...

Soldak Entertainment have released their latest action RPG, Din's Curse , for both Windows and Macs. Buy: http://www.soldak.com/Dins-...

Red Panda Games have announced a new forum for visual novel game players.  It's still under construction, but people are able to sign u...

Having already supported such amazing indie projects as Maia, Under the Ocean and 99 Spirits and having helped bring more exposure to as...

SAN FRANCISCO – March 6, 2013 –  Game Connection has today announced the list of Selected Projects for Game Connection America 2013, 15 gam...

Available for PC, Mac and Linux. "Madeleine Valois is a prince's companion. Her job is to guide and advise him, to make him look ...

MONTPELLIER, France - March 6, 2013 - Mobile gamers, the fight is on! Indie developers The Game Bakers are revealing their next game:  C...

Ankara, Turkey - Soner Kara of skgames today is pleased to announce the fourth update to its popular arcade racing title, Traffic Racer . ...

21st February, 2013 - Singapore - Independent development Studio  Axion Logic  is excited to announce their action RPG, West Legends is n...